Sustainably Sourced Coffee Roasted in Marlow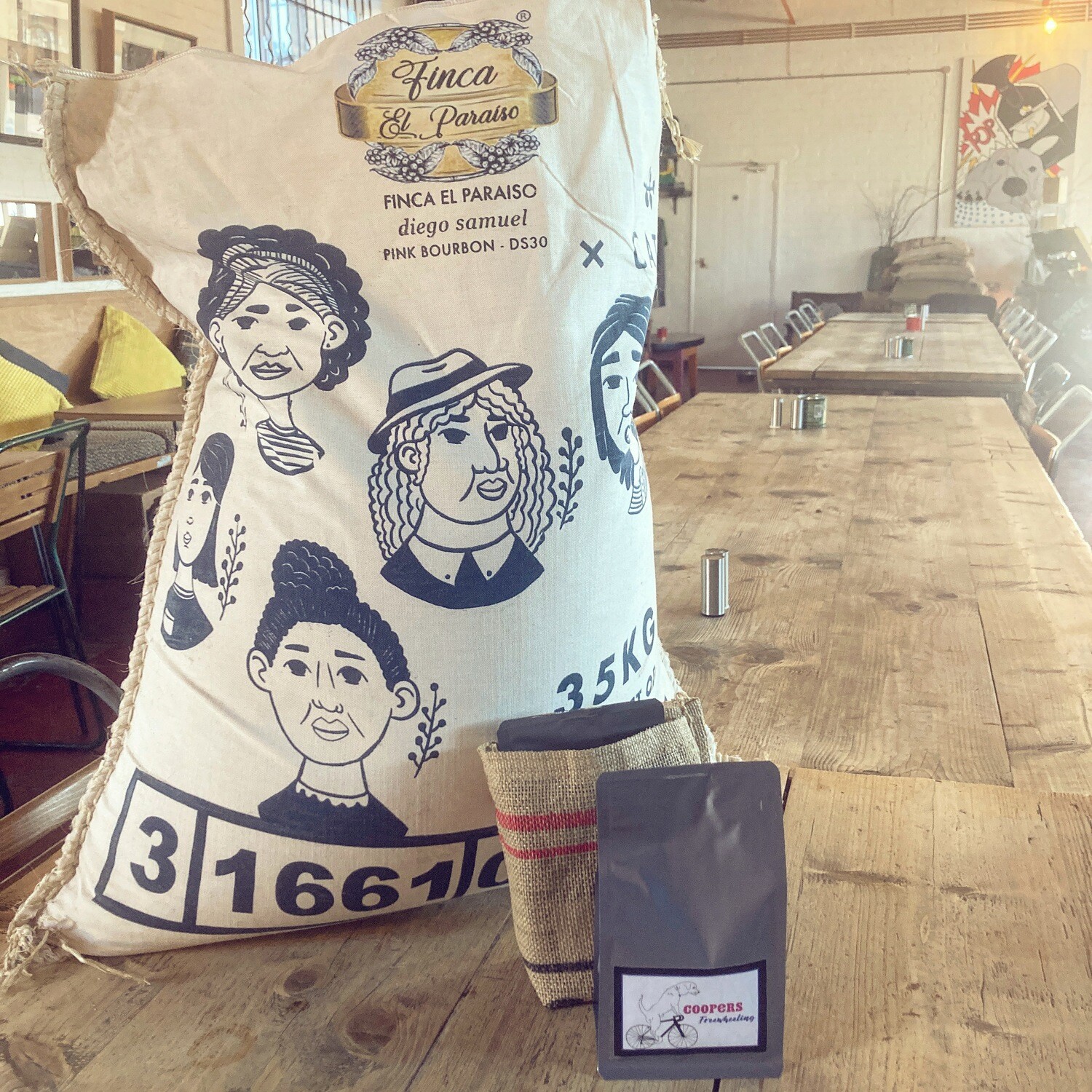 October 2022!
​
Coopers webshop is a work in progress. We have plans to grow over time, building in more products but want to provide the best service possible.
We are doing our best to get coffee posted on the weekdays it is ordered (weekends will be sent Tuesday).
New courses available - whether for fun home learning or SCAE qualifications we have options. Please have a look through, any questions please contact:
wholesale@cooperstradingcompany.com
We are confident you will love the coffee and hope delivery times are not excessive, should you have problems please contact us.
​
​